Most of medical professionals are unaware of online marketing in healthcare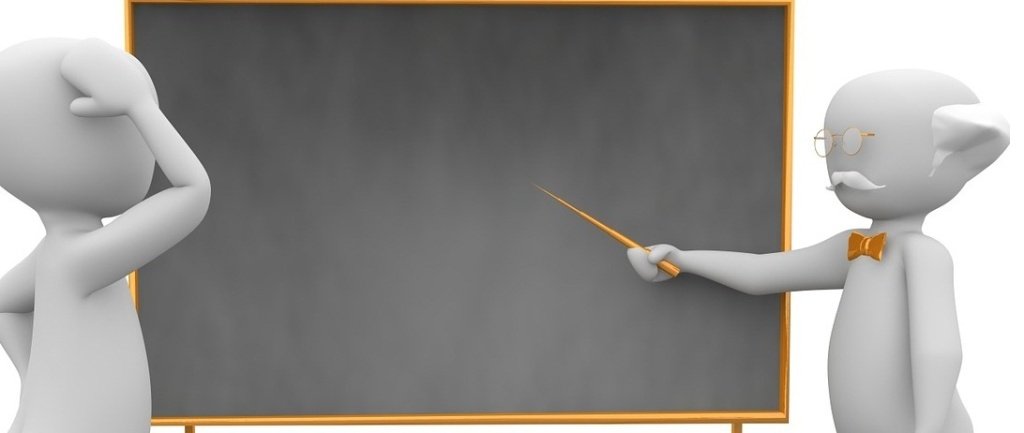 There are numbers of hospitals, clinics, doctors, ART banks, Donor agencies and Surrogacy Agencies to help childless people worldwide. The problem is most of the people are unaware of modern infertility treatments, they are hopeless but still searching for their infertility treatment solution using multiple channels which is a positive point for marketers.
Note: Taking the infertility treatment and alternatives sector as an example.
Here, we need to think that why limited infertile patients (aware about IVF/Surrogacy) approaching infertility treatment centers?  And the answer is most of them hesitate to express their problem, unaware about the Assisted Reproductive Technologies (how works), having fear about such technology or no one is approaching them. However, our work is to make them aware of IVF and Surrogacy treatment by educating them.
Now a day's people are too busy due to different reasons (job, work, travel, etc) so it's not easy to get target audience by applying traditional marketing methods only, now the question is then how to get our target audience and the best answer is online fertility marketing.
Researchers found that most people search for the solutions of their personal problem multiple times a day, so if you are not getting traffic and queries to your website then you are absolutely missing something, by that thing we can easily reach to busy people because an only medium for to do so is online fertility marketing, which means we can reach our target patients easily by providing them easy access to useful information about infertility treatments over internet.
How to do online marketing in healthcare?
In these days, the internet became the most popular marketing platform because it gives us the power of tracking to our marketing campaigns. Using internet marketing, we can get the following benefits
Increased Visits.
Easy Targeting.
Wide Reach.
Lead Generation.
Branding
Easy Tracking (Analytics).
Trust Building.
Reputation Management.
Increased ROI.
There are different associated components in internet marketing by which fertility specialists can help infertile people in making their families by providing them easy ways to reach them. The different components associated with it are
SEO (search engine optimization).
SEM (Search engine marketing).
SMM (Social Media Marketing).
PPC advertisement (pay per click ads).
Content marketing (Blogging, E-book, etc).
Mobile Marketing.
Assuming that most of the fertility specialists are unaware of these terms let us describe what could be best habits to do fertility marketing
Change your internet surfing habits
Think yourself as a patient who is searching for his fertility treatment and keep track of what you have found in search result evaluate them to incorporate them with an improved one.
Social media activities
Social media is a great platform, where we can find all kind of audience worldwide and most of the people of this universe are aware of it. Let us choose the simplest and most famous social media platform among people are Facebook.com, Twitter and LinkedIn, etc. Make a daily plan about you tweets and posts must be related to fertility treatments (IVF and Surrogacy), Choose the perfect time for your posts when you target audience got emotional, worry or free time (bedtime, morning, Afternoon, office leaving time, etc).
  Better if you can write
If you have some writing skills then you can produce articles about fertility treatments on your blog about different topics as what's new in IVF and Surrogacy, worries, Do's or Don'ts, News or different issue of patients, etc. You post your articles on LinkedIn, Tumblr or your own website.
Customer Reviews are important
Try to get some feedback from your customer as you can have a tweet or post from your patient will absolutely help to reach more IVF/surrogacy patients, testimonials can build your reputation.
Be sure about your website
A Website is a gateway to your business so think about it do some researches about your website. Most common things you can do are
Be aware of new trends in website design.
Be sure you have a mobile-friendly website.
Be sure you have a blog on your website.
Be sure you have well-organized forms.
Be sure your website has some freebies (free e-books, downloads, etc.).
Your website is visible in search engine results.
Organized menu.
A Visible logo.
There are much more things, but we tried to make it simple to understand.
Hire an internet marketing expert
A decision for hiring internet marketing expert or agency is also a good decision but before this, you need to some know basic of internet marketing that will help you find a right person or agency for your fertility clinic, hospital or third party assisted reproduction agency.
Read Also: key points to success for healthcare marketing over the internet
Conclusion
Internet marketing has become an essential component of a successful business or organization, some basic knowledge about online marketing will help you doing some online activities to get some IVF/Surrogacy patients.
[easy-share counters=1 counter_pos="inside" native="no" hide_total="yes" fullwidth="yes" fullwidth_fix="100"]