On internet lot of malicious activites do happen.
Where in, while browsing you may not know if the link you are about to open is safe or not.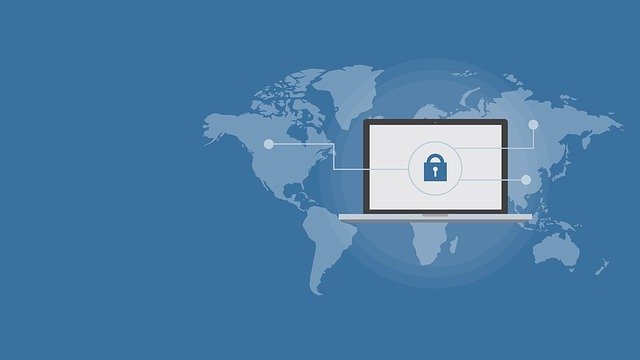 There are possibilities where hackers create 2 links like the one which you click thinking to view the content of your interest but if its not safe then with 2nd link or hidden link it may take you to content which is malicious which is there to cheat on the users who mistakenly clicks it.
The issue here is the link lable seems relevant to the content we are searching for so we end up clicking it,therefore its important to do a quick check using authentic tools like check short url, and when you search it will show you the original content which is not what you are looking for and is misleading.
These unsafe links which are not legitimate are called as phishing links.
The purpose of those links are to collect data from you like while doing online transaction say for eg using paypal if after entering your credentials you see failed to process or something similar then immediately you should stop go back run recovery, change password so indeed it is extremely important to be watchful, gain some Knowledge about such malicious links and safeguard your self while working on the internet.
Email scams
Beware of email scams as scammers try to lure you in the name of popular companies or organisations.
Scammers draft emails identical to company emails to take control of your confidence.
So always check for email source before making the decision.
While other types of email might be looking for your personal and financial information may provide you link identical to popular websites like Amazon, Flipkart etc will land you identical website where all login information is sent to the scammers without your knowledge.
Another money laundering scam is common where the scammer will tell you about large amount of money to be settle of their own with you. Where they will ask for personal information and some money.
So don't be greedy always check facts and reality.
Online Banking frauds
Banking frauds are common generally scammers offer some rewards in exchange for your banking details so never fall for such lucrative offers.
Another way of banking fraud is where scammers will tell you that your debit/credit card or account/transactions blocked or may be blocking soon and will ask of all the information they require to get access.
So be aware of the fraudulent emails/messages/App and stay safe while working on the internet.
[easy-share counters=1 counter_pos="inside" native="no" hide_total="yes" fullwidth="yes" fullwidth_fix="100"]